1. Factort Suply 2. Reliable Product 3. Competitivy Direce Price 4.Timely Delivery& Service , invites you to get a quote now!

Learn more
Do you make OEM product? And what is the process of OEM sample?
1. Design the drawing

Mold generally need to make 2D or 3D design drawings,
but I sometimes our customers only got samples or just some detail technical data.Well,
our professional engineer to help you design drawings,
We first help you design the 2D and 3D drawing according to the original sample
or detail technical data client offer.
And then send the drawing designed for your confirmation
2.Tooling production
After getting your confirmation of drawings.
We begin to make tooling production.
Mold master design good programming,we use CNC machine as tools,Usually mold is very complex,
technical content is also very high,So the production time will be a little longer,
the general delivery period is 5-15 days,
if the mold is very simple, it will make it within 5 days,
if more complex mold, we may take more time to make !
3.Organize raw material of sample
Our engineer will organize all kinds of raw material for samples according to the property of this part
These raw material are processed by internal mixer machinery.
4. Sample production
All kinds of raw material organized as the formula are put into the tooling
According to mold had made before,the mold will be heating, adjusting, washing,
testing on machine,
so we can design products forming time.
and they are processed by vulcanization machinery, finally new sample is made out.
when products first time be make, we need to testing the size color hardness,
which make sure about everything as customer request
And sample with proper package is sent to client to check the quality.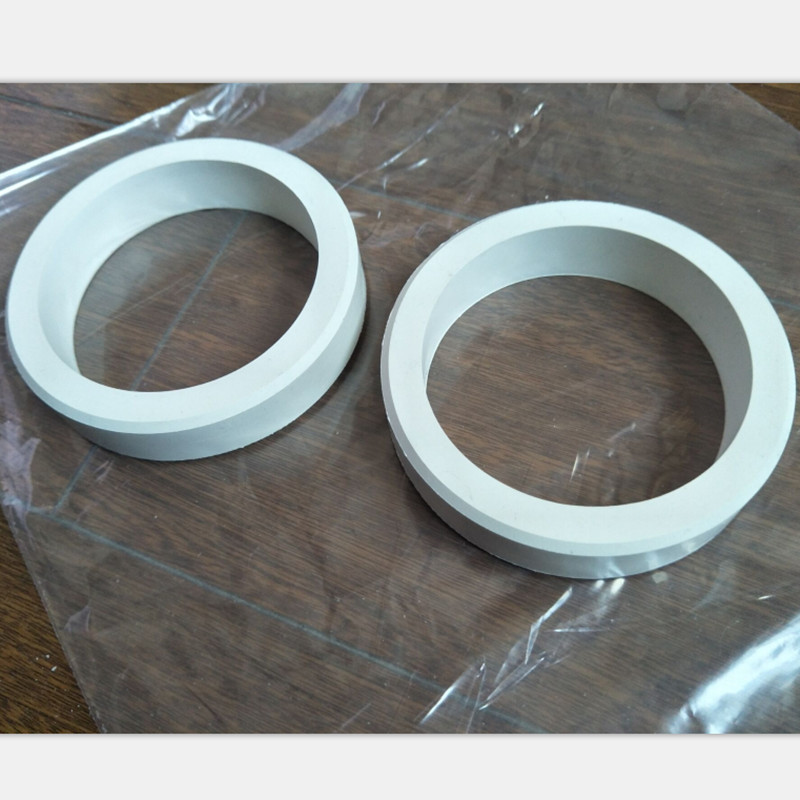 Get Insider Information About Exclusive Offers, Events And More!
Fill information to try WEILIAN quality , enjoy Weilian professional support from NOW