1. Factort Suply 2. Reliable Product 3. Competitivy Direce Price 4.Timely Delivery& Service , invites you to get a quote now!

Learn more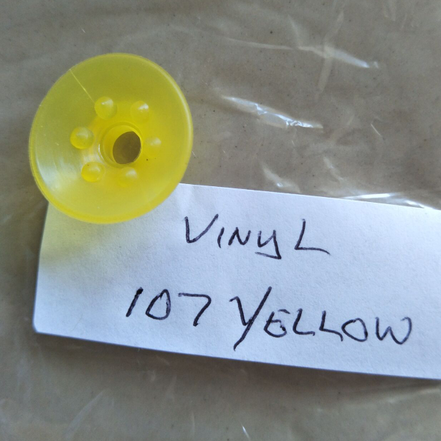 Innovation
Develop New Material Formula
We always keep the idea of fully focusing on developing
new material formula.
To offer the competitive price and high performance and
excellent quality for rubber molded, rubber extrusion,
plastic molding, plastic extrusion ,injection parts
Choose Better Manufacturing Method
We always choose the best process way according to the
property of product,
Also including the introduction to new equipment.
Example
Traditional suction cup is made of PVC material. Qingdao
Weilian Plastic & Rubber Co., LTD successfully research
suction cup made of vinyl. The property of suction cup is
greatly improved, such as, the tension strength, aging
resistance, water-proof, Flexibility ,etc
Get Insider Information About Exclusive Offers, Events And More!
Fill information to try WEILIAN quality , enjoy Weilian professional support from NOW