1. Factort Suply 2. Reliable Product 3. Competitivy Direce Price 4.Timely Delivery& Service , invites you to get a quote now!

Learn more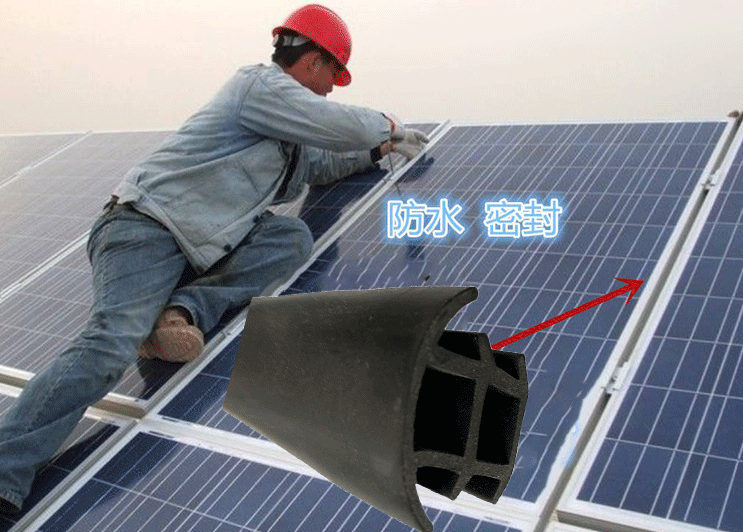 Rubber Part for Solar Panel

Qingdao Weilian Plastic & Rubber Co., LTD supplies a
wide array of solid rubber sealing strip for power and
energy.
Such as Solar panel glass rubber U-channel,
HVAC rubber buffer, Anti-vibration pad, Sponge seals
for sealing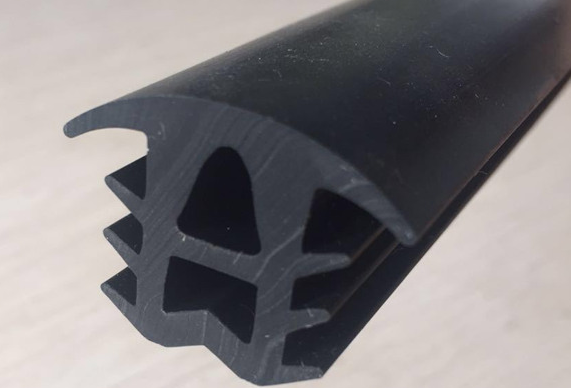 Function for Solar Panel

Rubber buffer, Anti-vibration pad are used for shock
absorption and reduce noise
The main material is mainly EPDM. Solar panel rubber
U-Channel and sponge sealing has excellent
windproof, soundproof and waterproof and sealing
performance .
Get Insider Information About Exclusive Offers, Events And More!
Fill information to try WEILIAN quality , enjoy Weilian professional support from NOW