1. Factort Suply 2. Reliable Product 3. Competitivy Direce Price 4.Timely Delivery& Service , invites you to get a quote now!

Learn more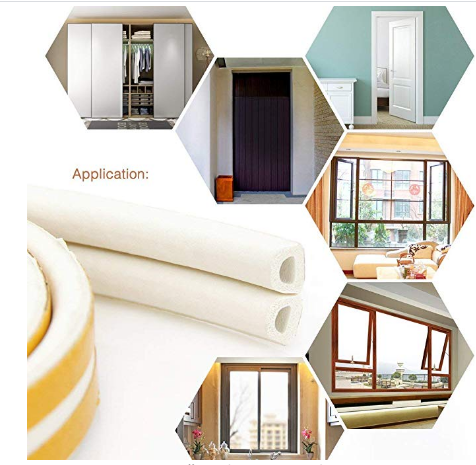 Rubber extrusion seal for building

Qingdao Weilian Plastic & Rubber Co., LTD supplies
all kinds of rubber, plastic and thermoplastic
extrusions, profiles, seals, gaskets and molded corners
for building and construction industry. Our materials
include EPDM Solid, EPDM Sponge, PVC,
Thermoplastic Vulcanizates (TPV). Such as Glass seal,
Glazing seal, Pipe vibration isolator, vibration mat,
rubber pad, rubber mount.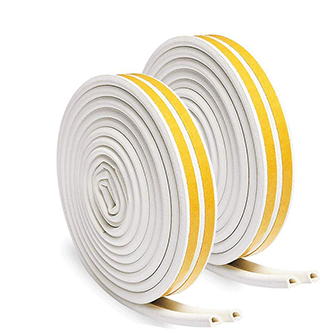 Rubber extrusion seal

Self-Adhesive Sponge Rubber Weather strip can be
used for preventing wind, dust, sound, insect, cold
,Protect the window and door, reduce wear on
window/door while open and close. Sound Proof,
Water proof, Wind proof, Excellent aging resistance.
Main function
l Good for Anti- collision
l Protecting the window and door

l Great for preventing wind, dust, sound, cold
l Reducing the abrasion and noise effectively
Wide Application :
Widely used for all kinds of sliding window, sliding
door, security door, closet door and etc,
reducing damage of your doors and windows.
Get Insider Information About Exclusive Offers, Events And More!
Fill information to try WEILIAN quality , enjoy Weilian professional support from NOW