1. Factort Suply 2. Reliable Product 3. Competitivy Direce Price 4.Timely Delivery& Service , invites you to get a quote now!

Learn more
Rail&Mass Transit Industry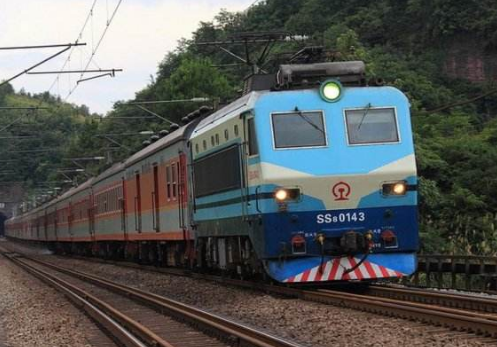 Rubber part for mass transit industry

With a wide array of product capabilities, we can offer
a choice of solutions in either an off the shelf product
or custom designed product specifically for you.
We use advanced technology and top quality
materials to create rubber and extrusion profile ,
all kinds of molded part in custom profiles to meet
our customers'design specifications.
Therefore we supply Enclosures and electrical
cabinets seal gasket ,window and door seal, vibration
insulators, Air Duct Insulation and LED Gasket,
Lightning Gasket, rubber mat, silicone elbow hose,
rubber pad in global rail and mass transit industry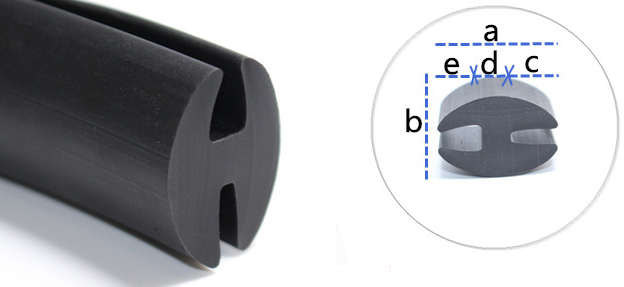 Function for transit industry
This Profile is made of EPDM. It has the function of
heat, high temperature, ozone, oxidation and weather
resistance.
It has strong tensile strength. Better sound insulation,
Stable windshield,
Don't worry about falling off.
Air circulation is not affected.

Get Insider Information About Exclusive Offers, Events And More!
Fill information to try WEILIAN quality , enjoy Weilian professional support from NOW