1. Factort Suply 2. Reliable Product 3. Competitivy Direce Price 4.Timely Delivery& Service , invites you to get a quote now!

Learn more
Custom 4 Anti-Vibration Rubber Mounting Buffer M8 metal zinc-plating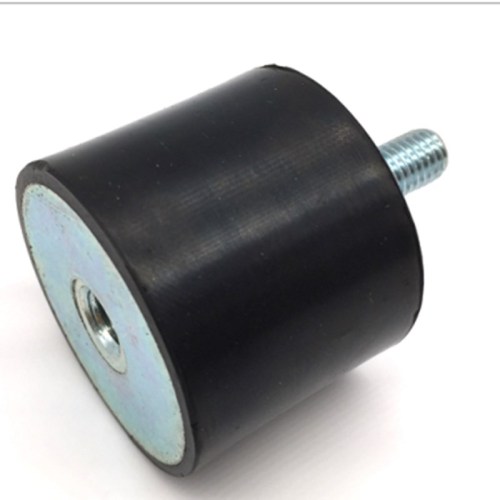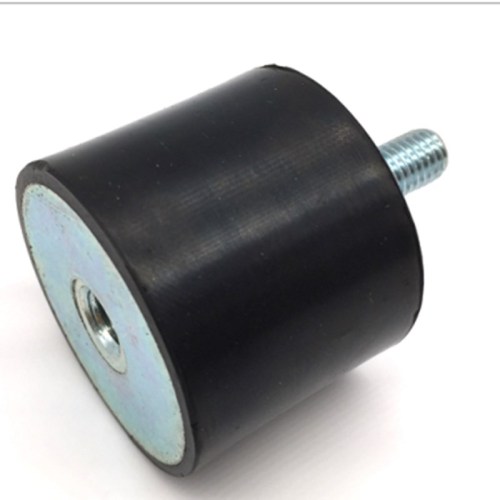 Rubber mounting
Material: EPDM,NR,NBR and so on
Hardness: 30~90ShA
Color: black
Shape: customize it according to your requirement
Size: customize it according to your requirement
Product detail
1.Raw material with excellent quality(NR,NBR,SBR)
It has good wear resistance, acid and alkali resistance,
high elasticity and excellent shock resistance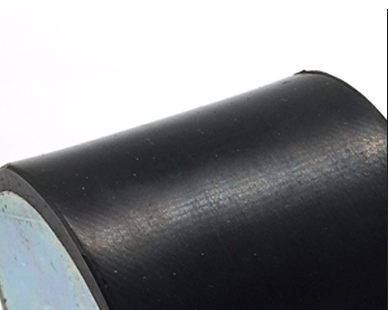 2. Environmental protection material,  metal parts with plating-zinc
exquisite workmanship, Higher thread strength. strong stability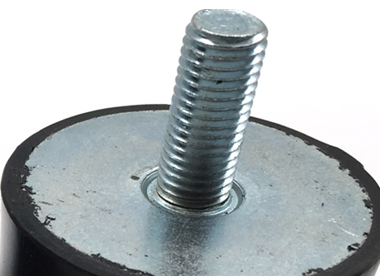 3.Various specification, Selected randomly.
Complete specifications, Suitable for different needs in different situations
More support for non - standard custom

The Advantage of rubber mounting/buffer/damper
1.exquisite process(excellent shock absorption and buffer effect)
Rubber raw material with excellent quality(NR,NBR,SBR).high elasticity.
High strength. With excellent shock absorption and buffering effect, 
it can play an excellent role in protecting machinery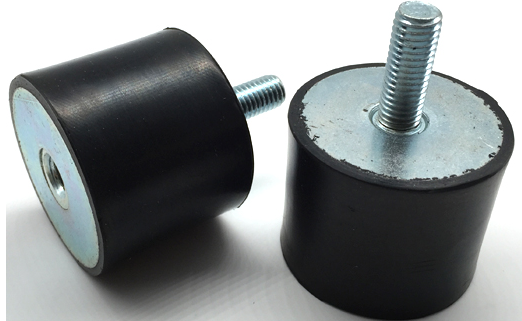 2. Quality Guarantee(Metal has a strong bond with rubber)
The rubber and metal pieces are not easily separated by adopting Special process,
Enhanced use life, Improve work safety
3.Easy installation(Thread mounting is more convenient)
All specifications come with external or internal threads for easy installation and disassembly. 
improve work efficiency at maximum capacity
4. Multiple specifications are available customized
Try to meet the installation requirements of different equipment for different occasions
Application Range of rubber mounting/buffer/damper
Rubber mounting/buffer/damper are  applied for wide area. Really come true "smal ltool, Great use".
Mainly applied for Industrial machinery,automobile industry ,construction industry ,heavy machinery 
electronic equipment, motor engine, sports equipment, food industry
Rubber shock absorber/mounting/buffer/damper are mainly used in air compressors
Diesel engine, gasoline engine ,pump.electric welding machine 
other Mechanical equipment as shock absorber component. 
To protect the body to work properly and get a good environment. 
Has good effect on damping and noise reduction.
In the radio equipment, instruments, meters, to protect the whole machine vibration interference, 
play a good role in the buffer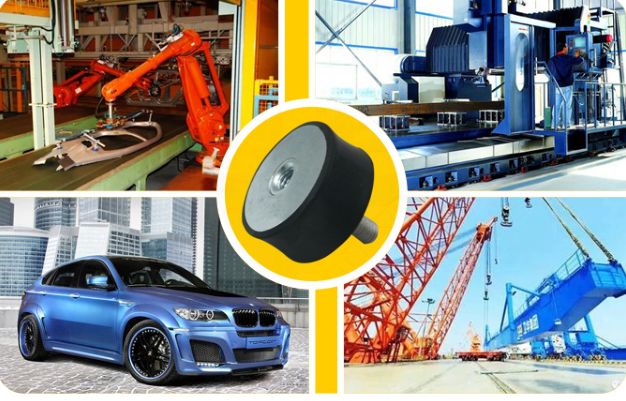 Get Insider Information About Exclusive Offers, Events And More!
Fill information to try WEILIAN quality , enjoy Weilian professional support from NOW