1. Factort Suply 2. Reliable Product 3. Competitivy Direce Price 4.Timely Delivery& Service , invites you to get a quote now!

Learn more
Rubber Grommet Assortment Kit Electrical Conductor Gasket Ring Set for Wire, Plug and Cable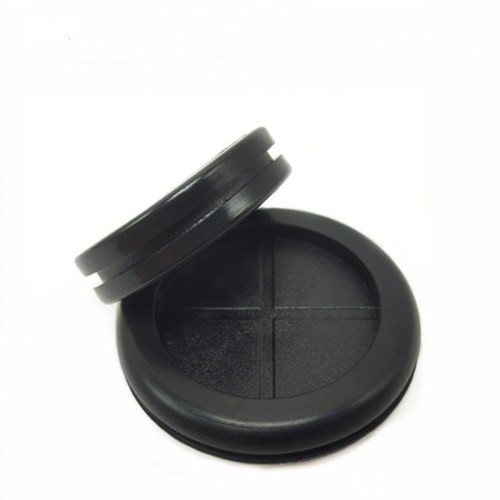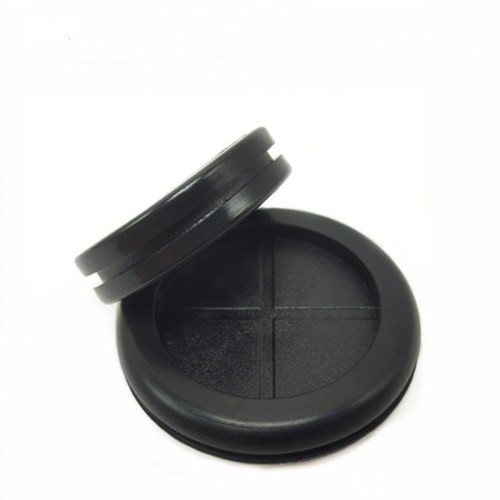 If you want custom rubber grommet, Qingdao Weilian Plastic & Rubber Co., LTD will help you with that

Material: EPDM,Silicone, NBR,SBR, Neoprene
Color: according to your requirement
Size: according to your requirement
Shape: Round,Square, Oval, Rectangular, Oblong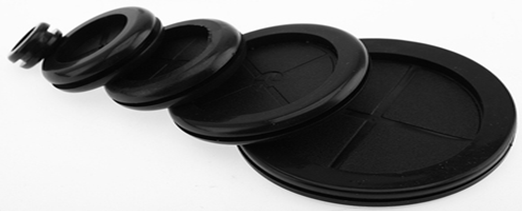 The advantage of rubber grommet we manufacture
1.Adopting raw material with excellent quality(Environmentally friendly, non-toxic)

We insist on using environment-protection raw materials to make sure that
rubber grommet Non-toxic, tasteless and high flexibility. Protection ,safety and utility

2. Synthetic Rubber with high quality on-toxic and tasteless

These rubber material have high elasticity, waterproof and excellent sealing.

Wear resistant, aging resistant, high/low temperature, anti-corrosion, anti-static electricity, etc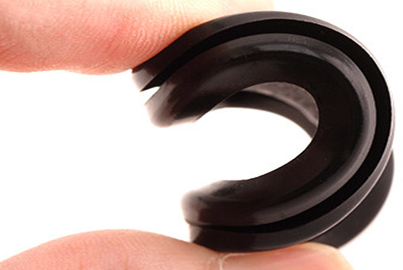 3. All of rubber material have been certificated by official authority.
The function of rubber grommet
Rubber grommets are designed for easy installation and click snap affixing drill holes, metal panels. 
Usually applied in holes in metal panels or other materials to protect cables, wires, cords from 
possible mechanical or chemical attacks, thus to protect the wires, cords, cables, etc. 
and give your furniture, electrical boxes a neat look.
Also some rubber grommets are used to protect components from noise & vibration,
and other specialty grommets. Grommets can be pushed into place using our grommet insert tools.
The application scope of rubber grommet
our grommets can be used in a wide variety of industries 
including aerospace,healthcare,construction, transportation, 
and defense applications, Mechanical equipment, furniture, electric appliance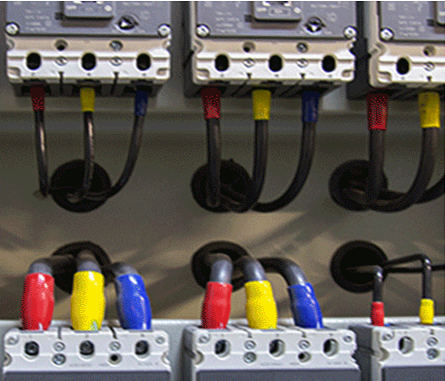 Rubber Grommets are useful in electronics applications when a wire or tube needs 
to pass through metal or another material that may cause damage. 
Most commonly, they protect cables from sharp corners and edges. 
would create a neat finished look on furniture and electric boxes
How to install rubber grommet

Select the appropriate size, put rubber grommet into the opening hole of metal plate
Use the knife cut dust-proof membrane, then make rubber grommet insert the hole of metal plate
This below picture show how to install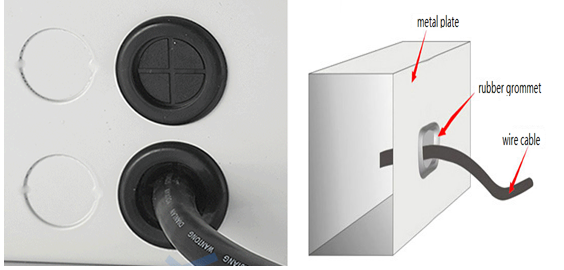 Get Insider Information About Exclusive Offers, Events And More!
Fill information to try WEILIAN quality , enjoy Weilian professional support from NOW