1. Factort Suply 2. Reliable Product 3. Competitivy Direce Price 4.Timely Delivery& Service , invites you to get a quote now!

Learn more
4 pcs Silicone Rubber Sleeve Bottle Cover Non-slip Heat-resistant for Water Glass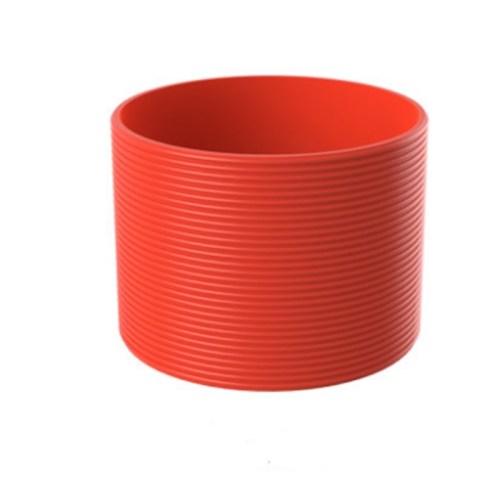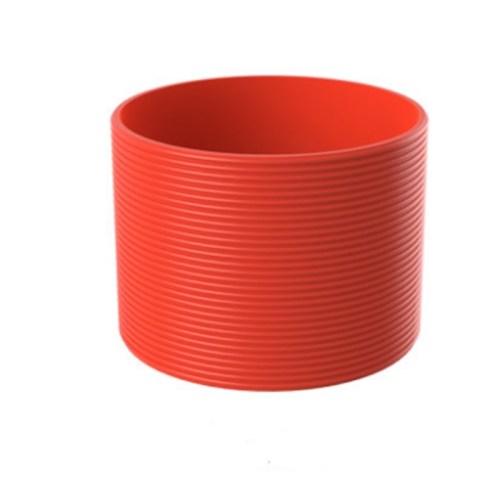 If you want custom bottle cup silicone sleeve,Qingdao Weilian Plastic & Rubber Co., LTD will help you with that
Cup Silicone sleeve
Material:Silicone
Hardness:according to your requirement
Size:according to your requirement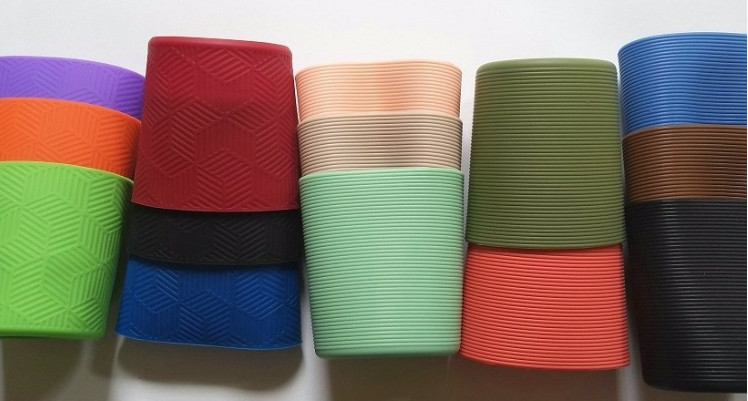 Feature of silicone sleeve cover we manufacture
1.Enhanced rigidity on sides allow for better grip and insulation.
2.It is very convenient to use it in our daily life for cups.
3.Material: durable silicone material, anti-skid and heat resistant.
Excellent flexibility,non-toxic
4. Add non-slip grip to your drink; Protect your hands from heat and cold.
Colorful and interchangeable protective silicone sleeves, using different colors to mark cups.
Function : Heat insulation, anti-slip and scratch resistance
Application Range:
 Perfect for glass bottle, plastic cup, mug, insulated mug, cold tumblers, etc.
Perfect as an accessory for bottles in camping, hiking, biking, traveling, etc.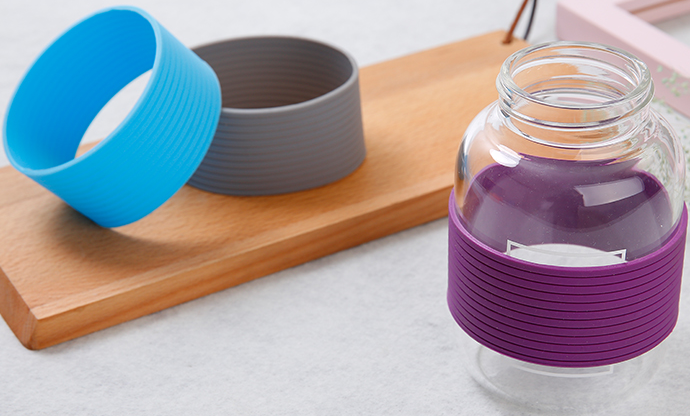 Get Insider Information About Exclusive Offers, Events And More!
Fill information to try WEILIAN quality , enjoy Weilian professional support from NOW