1. Factort Suply 2. Reliable Product 3. Competitivy Direce Price 4.Timely Delivery& Service , invites you to get a quote now!

Learn more
Mold Rubber Silicone Seals O Ring FDA LFGB Approved for Lunch Boxes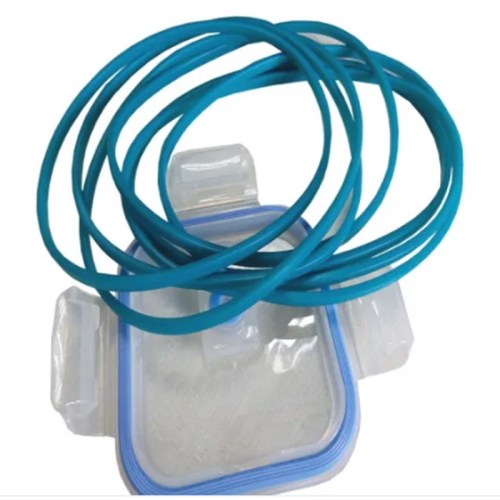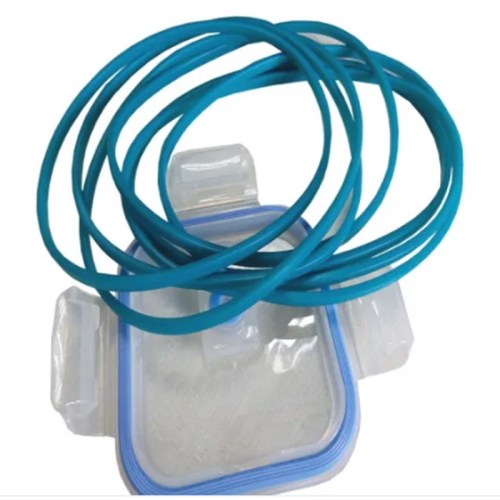 Do you have crisper, preserving container, preserving box, Fresh keeping box or Fresh container? 
well you may need our silicone sealed cover for it
Silicone Sealing Ring
Material: 100%Food Grade Silicone
Color:Red Blue, Green, Yellow, Orange or any other color
Temperature Range: -40ºC~260ºC
OEM: Available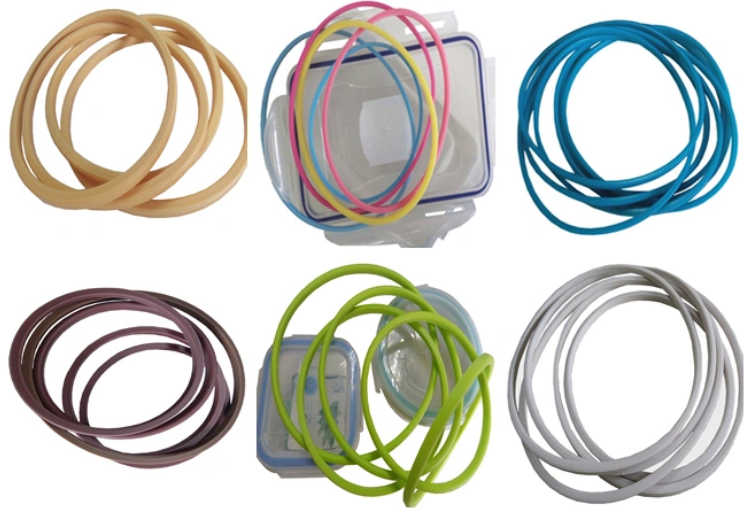 Why should you choose the silicone sealing ring we manufacture?
Because these feature of silicone sealing ring are below,
1.made of 100% high quality silicone material, non-toxic,high health level
and can resist to high temperature

2.Resistance to high temperature, high voltage,anti-aging, resistance to snarling deformation

3.Environmental protection avirulentinsipidity, high elastic, high tensile

4.Bond mouth level off, firm and can with stand 5 KG pulling force
5.Seal water proofing property of strong, use for a long time not changing color, tasteless

6. The product has passed the certification test of FDA  LFGB  ROHS  SGS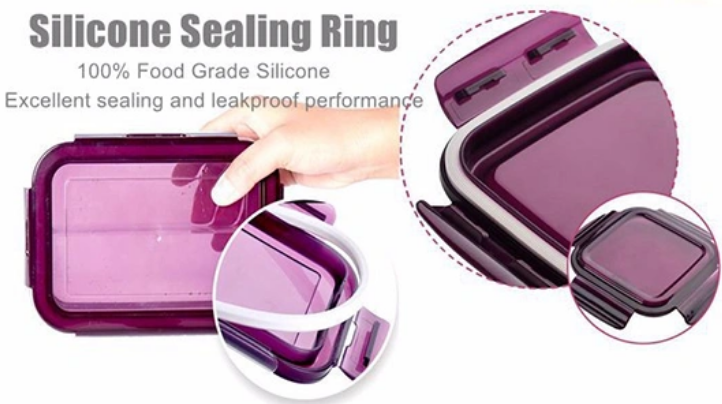 The function of silicone sealing ring
1.Series RecSticking to baking and cooking can keep you in good mood and healthy body.
2.FDA / LFGB for food serving , never BPA or PFOA.
3.Remarkable heat-resistance and nonstick make it performance  good while Baking / Cooking

Application scope of Silicone sealing Ring
Frequently used in our lives, such as: crisper, lunchbox, storage box, water cup etc.

 Make our lives fresher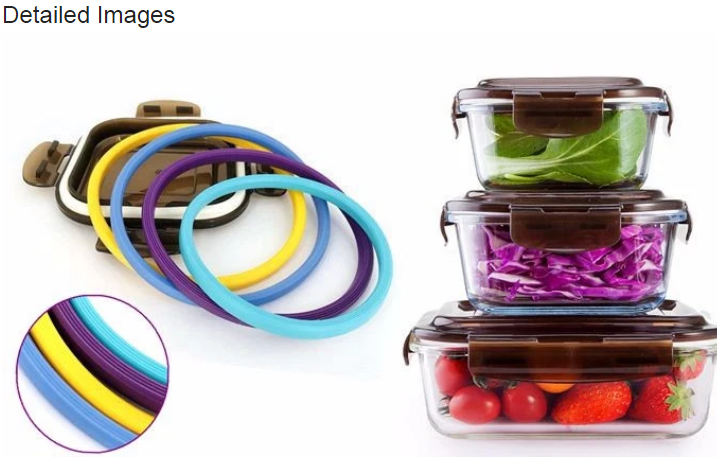 Get Insider Information About Exclusive Offers, Events And More!
Fill information to try WEILIAN quality , enjoy Weilian professional support from NOW