1. Factort Suply 2. Reliable Product 3. Competitivy Direce Price 4.Timely Delivery& Service , invites you to get a quote now!

Learn more
U type Rubber Edging Trim Seals for Window and Door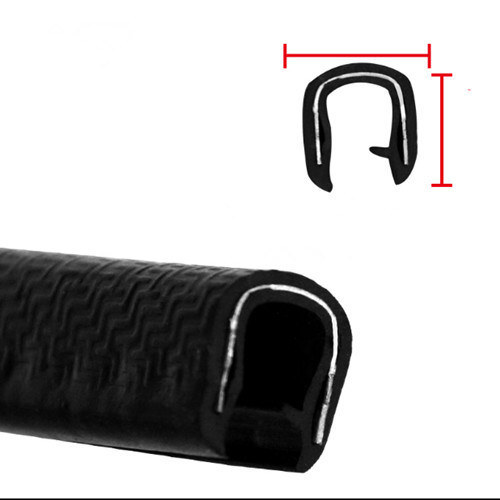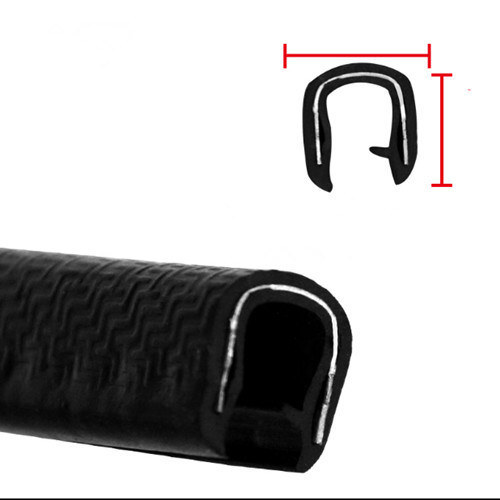 | | |
| --- | --- |
| Categories | Solid rubber extrusion |
| Brand | WL Plastic and Rubber Manufacturer |
| Update Time | Dec 10,2023 |
Rubber Edge Trim
Material: Rubber /PVC+High Quality Iron Sheet
Color:Black,yellow, blue, etc
Size: according to your requirement
Shape:  U type
OEM: available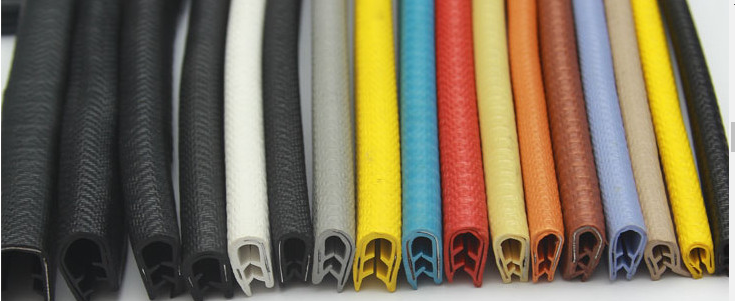 Feature of rubber edge trim we made
1.Direct replacement, made of premium rubber felt , easy to cut and not easy to fade.
2.Seals the interior and exterior to prevent water, anti-scratch, protect the trunk door from scratches
3.Push-on installation, wraps around the edge of the sunroof glass. 
No messy glue,sealant or screws are required
4.Just press on for  super tight grip, the flexible trim is metal lined and has strong catch ability inner 
lips to provide a secure fitment.
5.Heat  resistance, cold  resistance, dust resistance and reduce scratch by accident, save your money.
6.Flexible and bend freely. Easy to install, just trim to proper length as you want and install to the vehicle
The detail of rubber edge trim
1. Built-in steel belt, increase the strength of the card ,not easy to loose off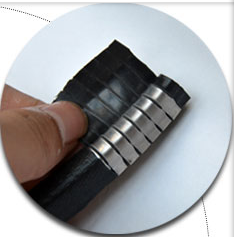 2. Clear textured surface, anti-skidding, easy to install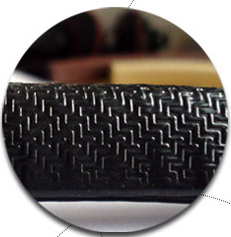 3.High quality PVC rubber, Excellent wear resistance, Strong tensile property, anti-aging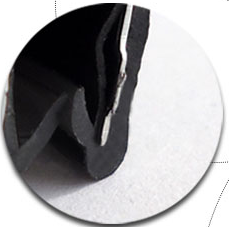 4. Different  design for clip feet, Depending on the thickness of different clip,
 Make a design for a different number or position
In order to strongly increase the strength and flexibility of the clip


Function of PVC rubber edge trim
PVC Edge Trim Seal can be designed for decorative trimming or protecting sharp edges 
and install on some sharp and ugly edges for safely recognition
 and generally improvement to the beautiful Appearance of any edges. 
as well as cushioning and sealing for doors
Installation Location: Door slot / boot / bonnet / edge interior exterior etc.
Recommended Installation Options: (Only for Reference)
For Sedans:
Vertical Sides (for 4 doors): Approx. 5 m / 16.4 feet
Vertical Sides +Bottom Cross Sides (for 4 doors): Approx. 8 m / 26.25 feet
Vertical Sides + Bottom Cross Sides (for 4 doors) + Trunk Bottom Edge: Approx. 13 m / 42.65 feet
 For Off-road Vehicle, SUV:(with 4-doors):
4 doors: Approx. 5 m /16.4 feet
4 doors + Trunk Bottom Edge: Approx. 8 m / 26.25 feet
4 doors + Trunk Bottom Edge + Bonnet Bolt : Approx. 10 m / 32.81 feet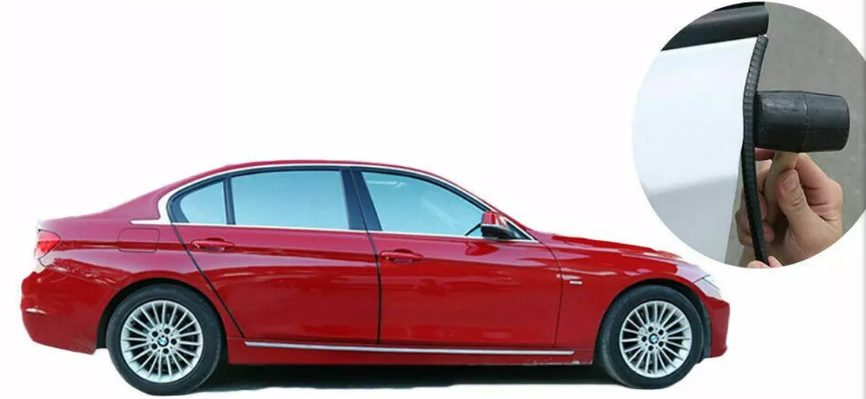 Installation Tips:
Remove the first piece of steel to avoid scratching the car paint.
Confirm the position and place the seal strips on the door slot.
Press the seal strips on to the door slot by some hard tools.
Trim the seal strips properly as you want (Inner steel sheet has sections)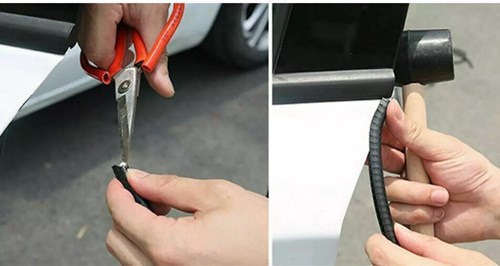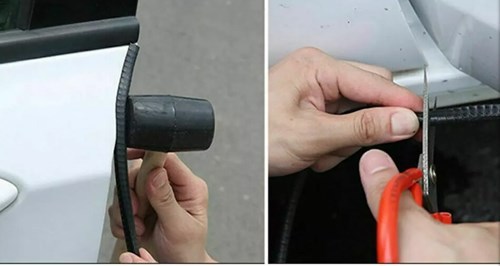 Variety of uses including:

Railcar, automobile, steamboat, industrial electrical equipment, building door &window, garage 
door ;construction machinery, construction bridge and tunnel etc


1.automotive: door, truck, truck crap, window seals spacers for wheel wells,window weather 
striping


2.building products: curtain wall frames, OEM window seals, door seals slider door seals, tract 
and channel seals


3.window and door: various door seals, edge guards, egress window frames,garage door seals


4.containers: drums, barrels, safes and case seals.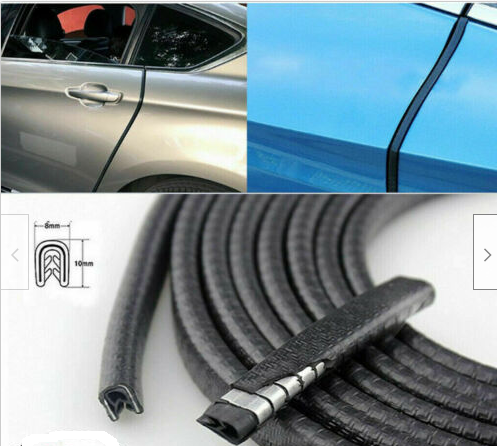 Get Insider Information About Exclusive Offers, Events And More!
Fill information to try WEILIAN quality , enjoy Weilian professional support from NOW