1. Factort Suply 2. Reliable Product 3. Competitivy Direce Price 4.Timely Delivery& Service , invites you to get a quote now!

Learn more
Self-Adhesive Sponge Foam EPDM Rubber profile seal for windows and Doors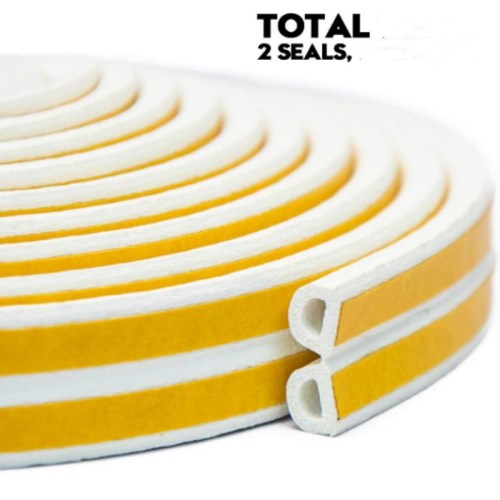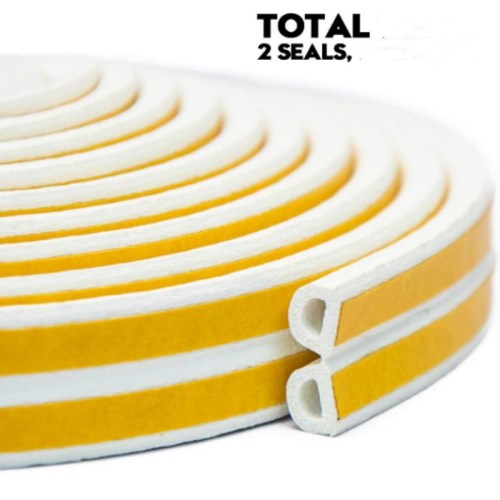 | | |
| --- | --- |
| Categories | Sponge rubber extrusion |
| Brand | WL Plastic and Rubber Manufacturer |
| Update Time | Dec 10,2023 |
Wooden door Sponge rubber sealing strip is actually closed cell sponge/foam sealing strip extruded 
into all kinds of shape by extrusion tooling, Which is resistant weather,anti-ozone, waterproof, dust 
proof, dirty proof, UV resistant, and excellent flexibility ,durable. 
at present, the material is mainly EPDM. 
Wooden door sealing strip has good sealing performance. 
To ensure better sealing performance, with adhesive backing.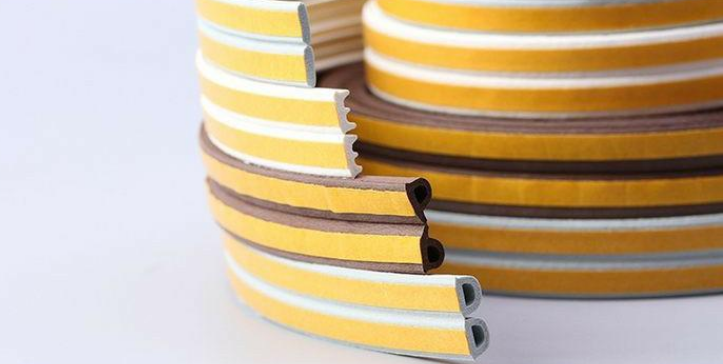 The Detail information of Sponge rubber sealing strip
1.Shape:E type, D type, P type, I type
2.High quality: Equably Foamed by EPDM, Same smooth interior and exterior, Excellent Flexibility, 
High Resilience, Super Durable UNIQUE GRID ADHESIVE BACKING - Stick Firmly, 
give your doors and windows long time protection.
3.This tape is attached to the center of the center and is divided into two 9 mm wide tapes when 
centered in the vertical direction. Please tear it vertically before working
4.It can be divided into 2 seals, Excellent flexibility, high resilience, Strong Adhesive Super elastic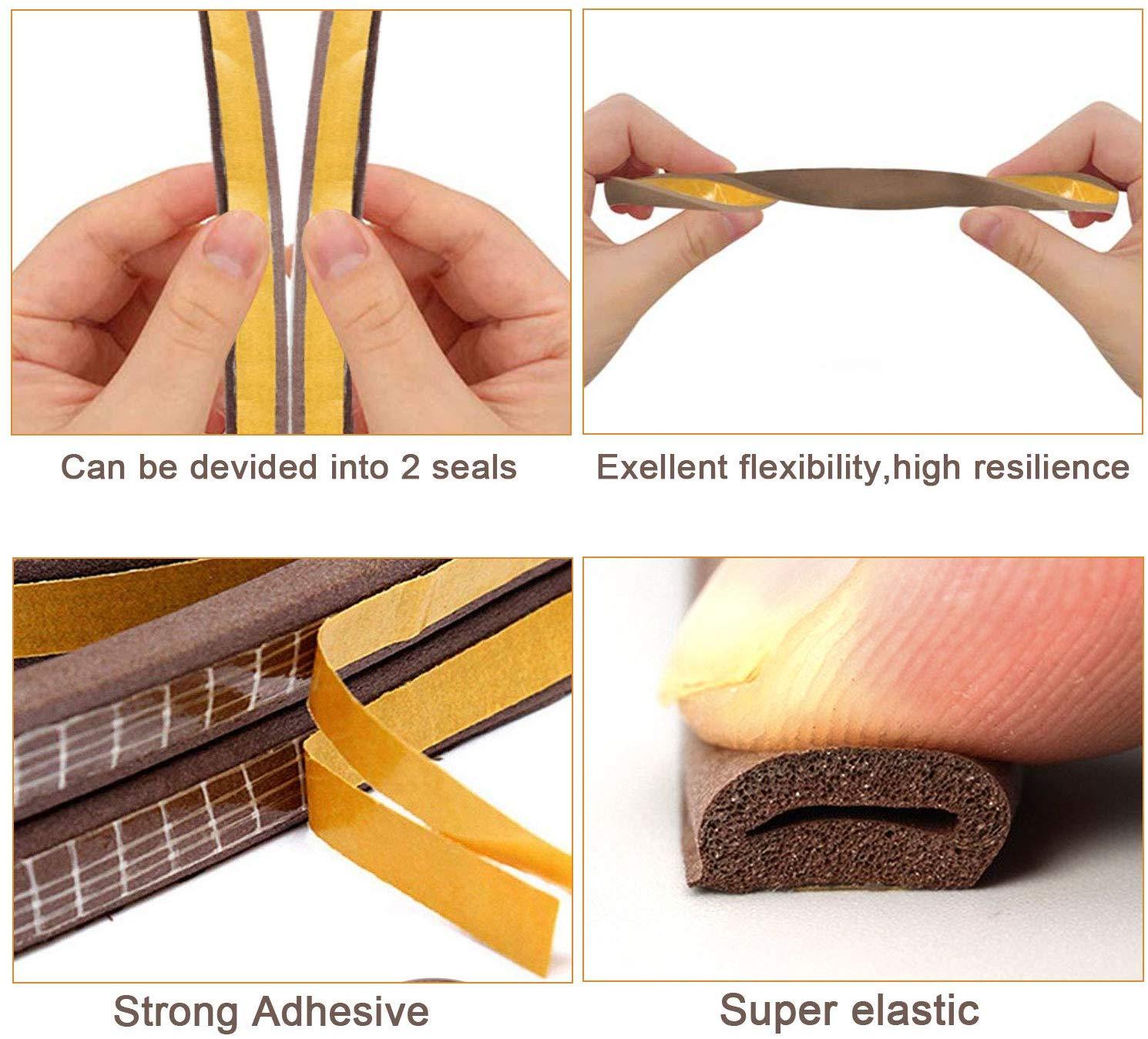 Features
1.Protect your house
Excellent aging resistance. Reduce the noise from outside and the sliding door slamming, 
give you a quiet and comfortable living environment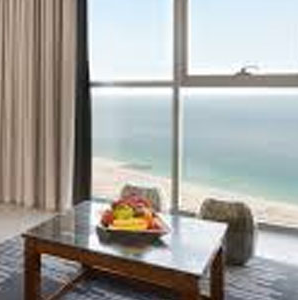 2. Weather strip for doors and windows
This kind of sealing strip is made of environmental protection material
Which can protect your family health and make you feel at ease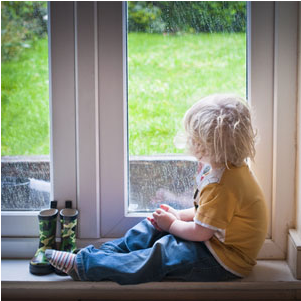 3. Energy Saving
It takes long time to cold down in summer and warming up in winter when you use air conditioner, 
that is because the cold air go always from the crack under the door. 
This door seal caulk will block the cold and hot air cross, saving energy help you reduce electric cost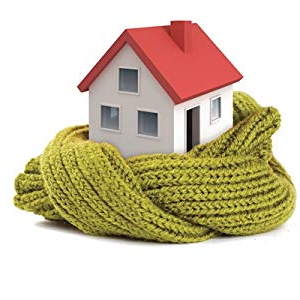 The function of rubber sponge/foam rubber sealing strip
it can be used for preventing wind, dust, sound, insect, cold ,Protect the window and door, reduce 
wear on window/door while open and close. Waterproof, Wind proof, Excellent aging resistance.
This sealing strip helps you prevent air flow and air leakage and save energy.
It can also be used for wind, dust, sound, cold and collision.
Farewell to the endless indoor dust, window leakage and noise, bringing you a comfortable life
Wide Application :
Widely used in all kinds of sliding window, sliding door, security door, closet door and etc,
Get Insider Information About Exclusive Offers, Events And More!
Fill information to try WEILIAN quality , enjoy Weilian professional support from NOW